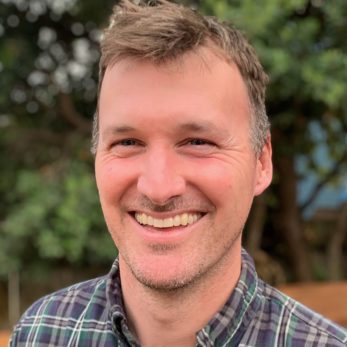 Charlie Miller, Winemaker
A hyper-talented and skilled winemaker, Charlie has compiled a highly impressive resume. He got his start at Starmont in Napa followed by harvests in Argentina, South Africa, and New Zealand, all before working his way up to Assistant Winemaker at AP VIN, the cult Pinot winery.
Prior to being cherry-picked by La Honda, Charlie spent 5 years in Sonoma as Assistant Winemaker to Michael Cruse (2016 SF Chronicle Winemaker of the Year) handcrafting some of California's most sought-after wines. The stunning results also led them to overseeing 'custom crush' production for a dozen other wineries.
When Charlie's nose isn't in a barrel, he's likely to be walking the beach with his wife and son while plotting the next adventure.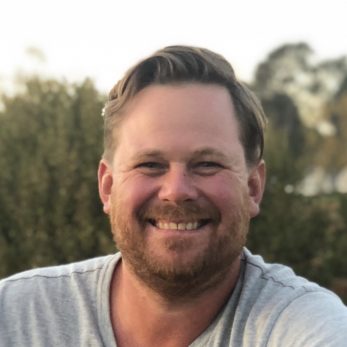 Thayer Dunwoody, Head Vineyard Manager
Thayer is a native of the Santa Cruz Mountains who holds a degree in Horticulture and Viticulture from Washington State University. He continues to hone his craft with continual research, meticulous observation and the help of his 3 highly skilled vineyard teams.
Thayer has been leading vineyard crews since 2011, with responsibility for all facets of vineyard management from pruning through to harvest, including protocols for pest, disease, nutrient and water management and all deepened by working as the head Vineyard Manager of our 100+ private estate vineyards since 2016.
When not in the vineyards, Thayer can be found enjoying life with his wife and son, often in his family orchard nurturing over 50 varieties of specialty fruit trees.
Alison Walmsley, Events Manager
Alison is our ace Events mastermind. Since graduating from UC San Diego, she has lived and worked in the United States, Australia and Canada, gaining years of experience in international marketing, business development and trade, latterly helping the Amy's Kitchen brand take hold in Australia.
Back in California, she brings her considerable focus and skill to helping the bustling Bay Area community consider their options and realize their goals for a wide range of events.
When not working with event planners, Alison loves hiking, travel and food with just the occasional glass of wine.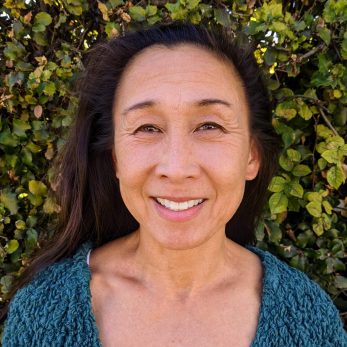 Danielle Dubois, Operations Manager
Danielle rules the roost. She is brimming with the warmth and competence that we aim for when folks entrust us with their wines, vines and events.
With a degree from University of California Davis, Danielle's adventure so far has included working in Marketing and Finance analyst roles at Oracle, and running her own floral business.
Danielle works closely with our Club Members and vineyard owners to get them their wines, also with our event clients to anticipate and handle the details involved in a truly successful event. She also oversees our Office and the team of Event Hosts who manage the bar and get the party started.
Danielle also keeps busy with Lucy, the winery top dog, and takes no prisoners at ice hockey every week!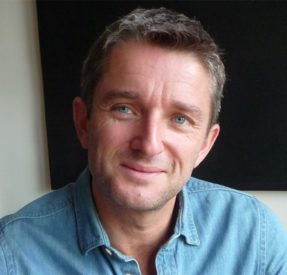 David Page, Owner
David 'Jacko' Page grew up in England and France and learned a little from watching his father run several wineries' international operations (including Calvet in Bordeaux, Thorin in Burgundy, Dehours in Champagne).
A philosophy and economics graduate of Oxford University, David moved to San Francisco in 2001 and worked for 2 technology companies before 2011, when he found this new adventure in Californian wine.
When not pursuing great vines and wines, David adores exploring California with his wife, son, and friends for the best scenery and mischief.
Colin McNany, Wine Consultant
Colin remains close to Charlie to ensure La Honda wines are set for an ever brighter future.
Colin established himself as La Honda's prior head Winemaker due to a startlingly clear talent and an ongoing series of award-winning wines. In 2013 Colin was invited onto the judging panel for Wine & Spirits Magazine.
Previously, Colin worked at a number of local wineries including Byington and Bargetto. He has also worked vintages at the world-class Leeuwin Estate in Australia and Martinborough in New Zealand.
Colin is a graduate of University of California Santa Cruz. When not nurturing and hunting down the finest wines, Colin surfs the coast and dives for abalone.