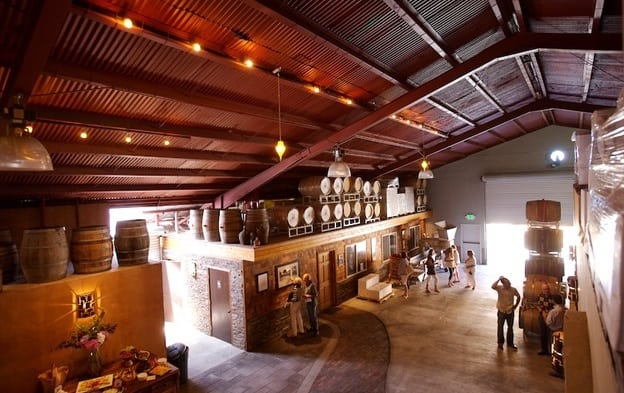 La Honda Winery
La Honda Winery's own Post & Trellis Vineyards team painstakingly hand-farms over 100 small vineyards along the Santa Cruz Mountains between San Francisco and San Jose – in the towns of La Honda, Woodside, Hillsborough, Portola Valley, Atherton, Los Altos Hills, Saratoga and Los Gatos.
The quality of farming and these richly diverse locations are the key to growing the ideal fruit for each grape varietal. Intense, small-batch winemaking makes the most of their potential, helped by state-of-the-art equipment and old-world craftsmanship.
Winery Venue Rental
An urban winery in the heart of the Peninsula that's perfect for events. We've been called "a best kept secret," and our clients love to surprise their guests with our unique and charming atmosphere, and our delicious artisan wines.
Ideal for private and corporate parties, team building, charity events, holiday events, wine tastings, wine blendings, cooking parties, winemaker dinners and more…
Send us an Inquiry Form and we'll help you plan your event.